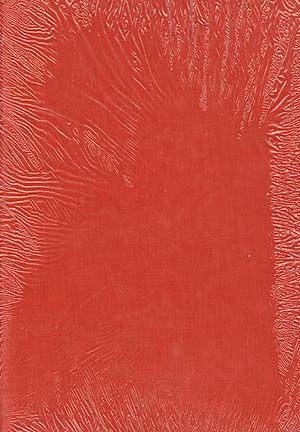 Pietro Cerone
El Melopeo y Maestro pt 2
facsimile of the opera, part 2 only, hardback. Wrapped in cellophane in image.
Format: Bound book
Sale price: £60.00
Normal price £120.00

After you click "Add to Basket", you can click the links in the "Your Basket" panel to the right of this page to view your basket contents or continue to payment.