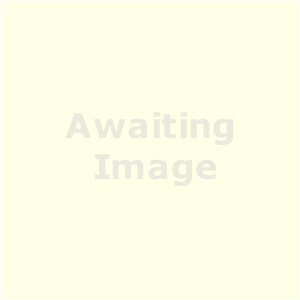 Herbert Howells
Three Pieces for violin and piano
Op. 28 - dating from 1917 - 1923. In addition to the first two Sonatas, these short characteristic pieces were to have been published as a set.
Format: set of parts
Price: £9.50

After you click "Add to Basket", you can click the links in the "Your Basket" panel to the right of this page to view your basket contents or continue to payment.