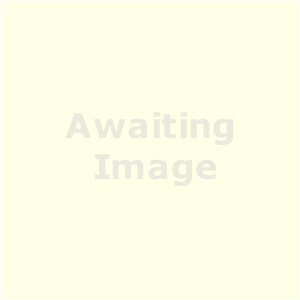 Richard Charteris
L'Amorosa Ero
18 madrigal settings of a single texton the sotry of Hero and Leander. Text un derlay in score and parts. Parts only here.
For viols
Format: set of parts
Price: £30.00

After you click "Add to Basket", you can click the links in the "Your Basket" panel to the right of this page to view your basket contents or continue to payment.