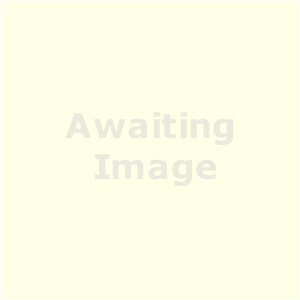 Frank Bridge
Three Songs for voice, viola and piano
for medium voice, viola and piano, dated 1906, 1907. Viola part separate but voice and piano on one part.
For voice viola piano
Format: set of parts
Price: £8.50

After you click "Add to Basket", you can click the links in the "Your Basket" panel to the right of this page to view your basket contents or continue to payment.