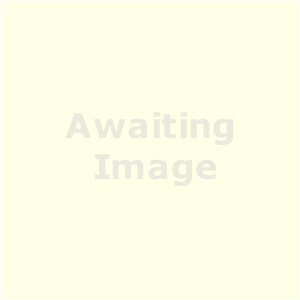 Bonnie Blackburn, preface
Il 'ciclo dell'acqua' or Water Music
music by Cara, Pesenti, Tromboncino for 4 voices from Poesia e musica alle corti di Mantova e Ferrara No. 2.
For a capella 4 voices
Format: Full Score
Price: £16.50

After you click "Add to Basket", you can click the links in the "Your Basket" panel to the right of this page to view your basket contents or continue to payment.