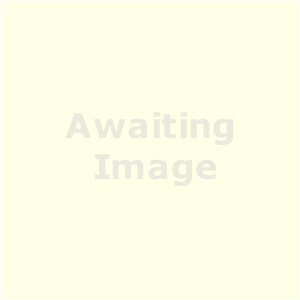 John R. White, Editor
Johannes of Lublin
Tablature of Keyboard Music, Vol. 2; Introits, Sequences, Hymns & Antiphons - please email for further detail.
For keyboard
Format: playing score
Price: £37.40

After you click "Add to Basket", you can click the links in the "Your Basket" panel to the right of this page to view your basket contents or continue to payment.